Toomey's Mardi Gras, where shopping is half the fun!
Our store has one of the largest inventories of Mardi Gras party supplies found anywhere. Your choices for Mardi Gras beads are endless!  We have them in all shapes, sizes, lengths, and colors. We have a huge selection of themes and designs in our specialty beads with more than 300 hand-strung beads to choose from.  No matter if you want individual pieces or bulk Mardi Gras bead orders, we can do it. If you are thinking about a custom bead design, our expert team will gladly assist you. Toomey's is 2nd to none for parade throws. You will find all kinds of trinkets and balls, stuffed animals, and light-up items that will thrill a crowd of all ages. Masks, decorations, party supplies, whatever you are looking for, you will find it here at Toomey's Mardi Gras, where the spirit of carnival is celebrated all year. 
Our products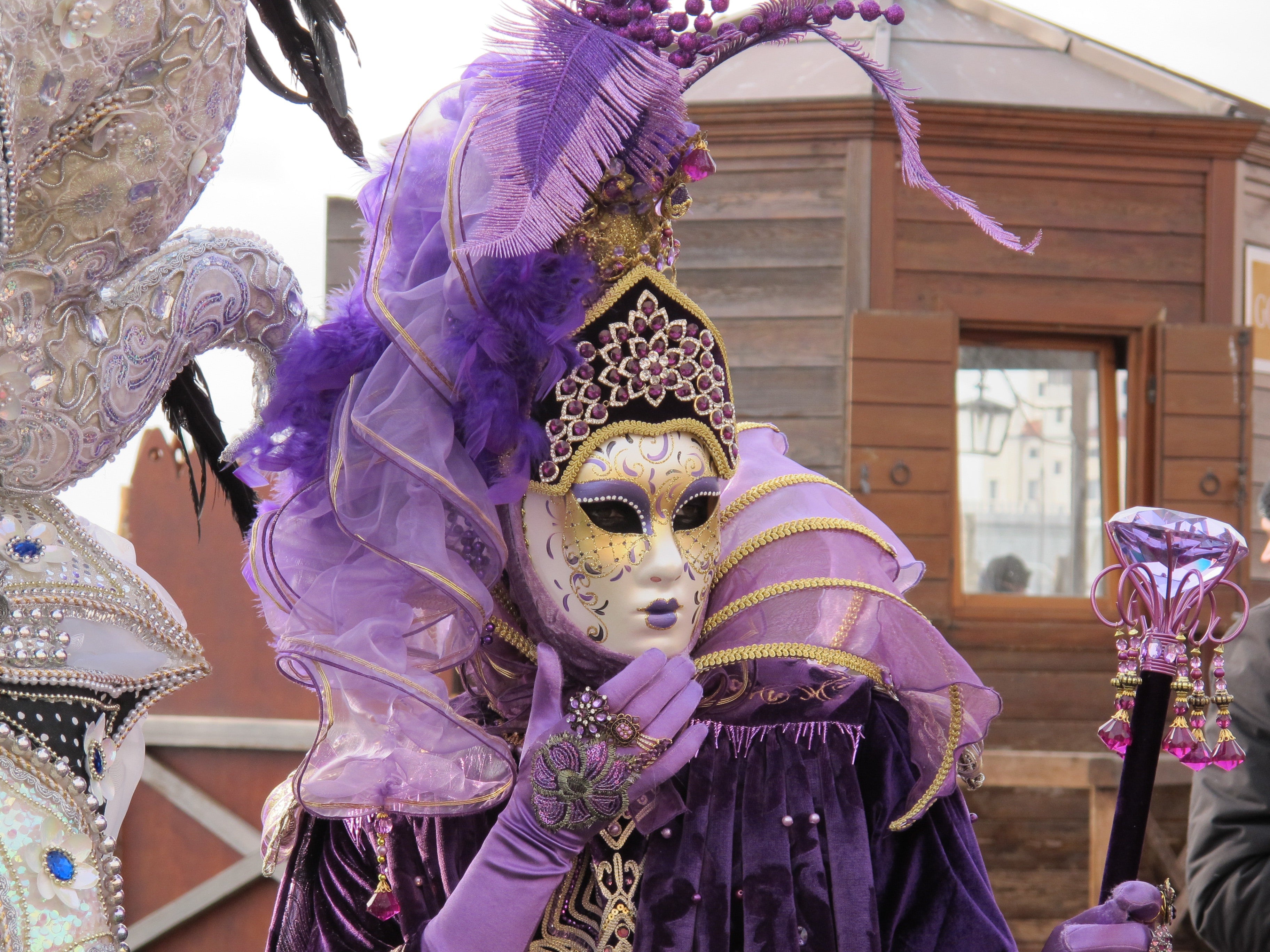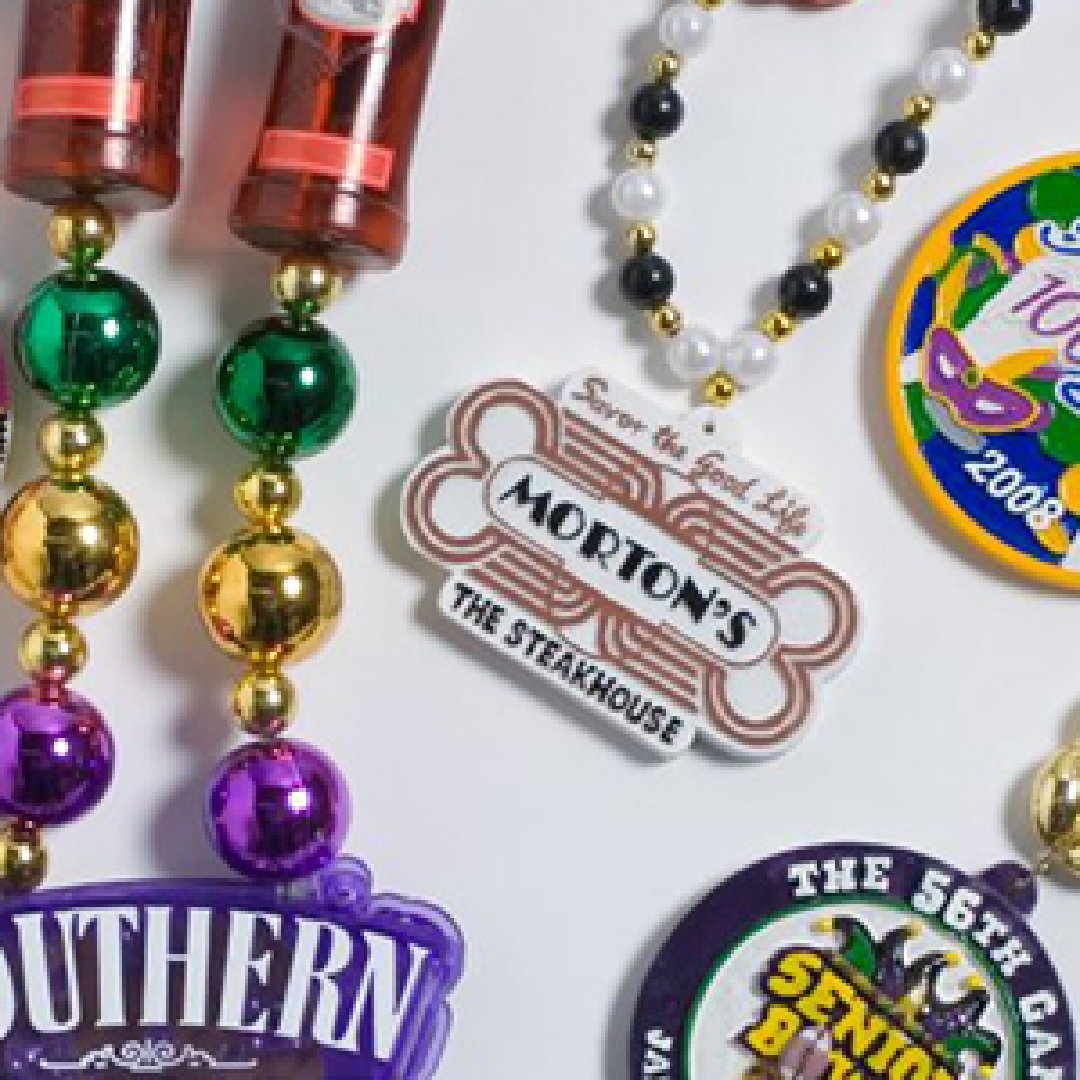 Are you looking for something unique for your organization or party?
Toomey's creates custom gifts, decorations, throws and party supplies that are sure to impress. Whether you need 10 unique products or 10,000, we are here to help you make it special.
Custom Products